Wedding & Reception Venues
Looking for the perfect wedding destination to have an indoor wedding or an outside ceremony that is near to where you live. Makiti offers three breath-taking wedding venues near both Johannesburg and Pretoria and only 10 minutes away from Muldersdrift. We offer all-inclusive packages and specials for 2020 and 2021. You have found the perfect wedding venue to host your next fairytale wedding.
Indoor wedding chapel and reception venues.
Pros of indoor weddings:
1. Weather
2. Controlled environment
3. Plenty of Decor Options
Cons of indoor weddings:
1. Rules and Space Constraints
2. Higher demand
Sunset Wedding Venue: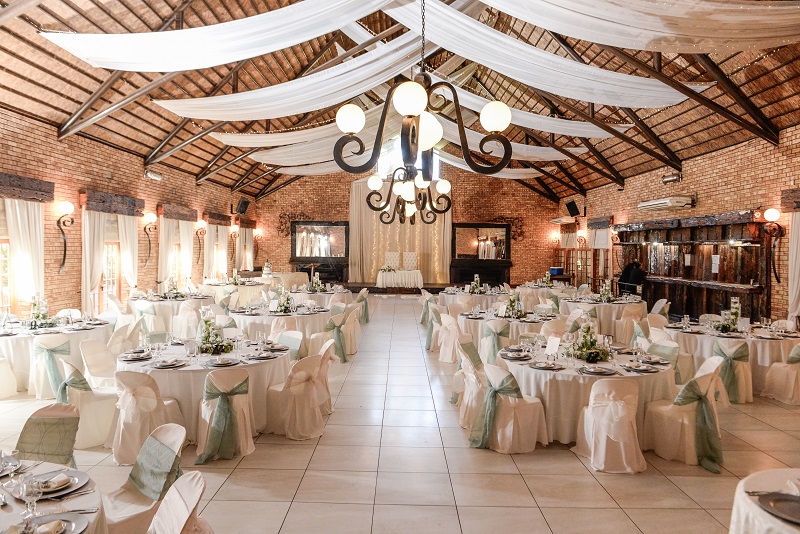 Sunset Wedding Chapel: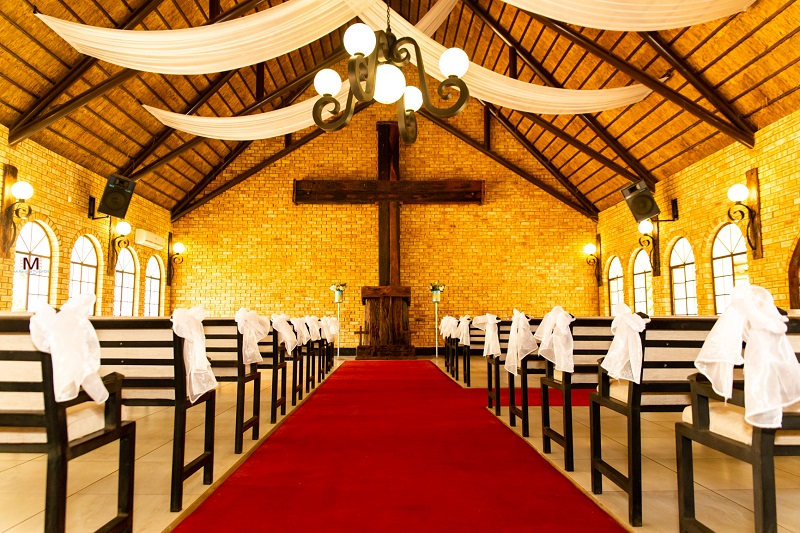 Sunset venue is the largest venue on the premises that can accommodate 60-450 guests. The foyer connects the chapel to the event space, inviting guests to explore the beauty of this stunning wedding venue. Sunset venue is the perfect setting for a charming and elegant wedding.
Ballroom Wedding Venue: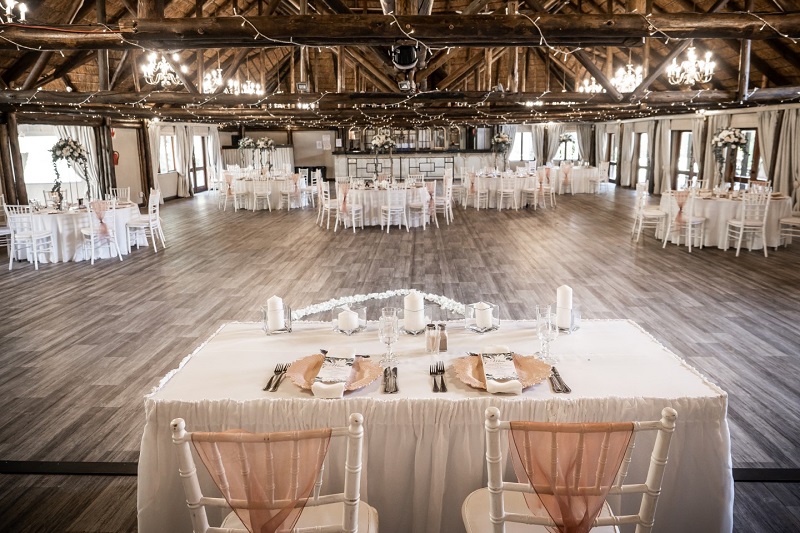 Ballroom Wedding Chapel: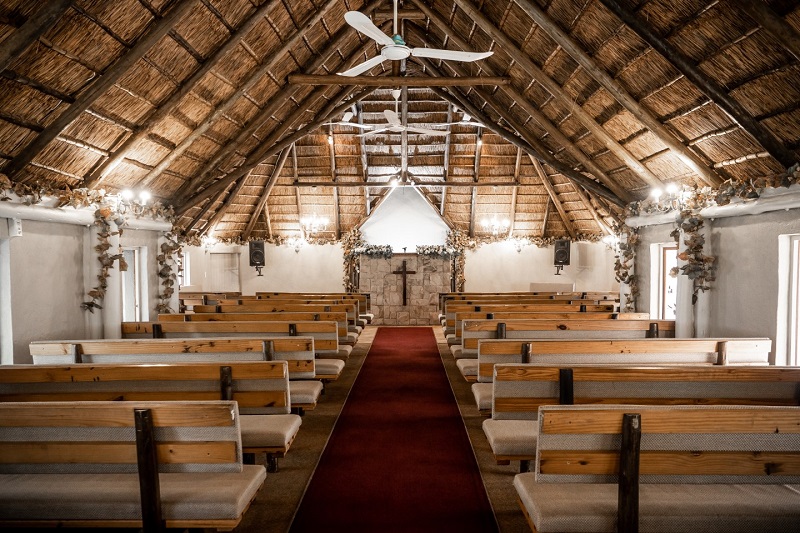 Every bride dreams of having a fairy tale wedding. Ballroom offers you that feeling of being a princess. The chapel has a bell that rings in favour of the bride as she takes her walk down the aisle on a red carpet. A perfect place for a perfect day.
Ennyani Wedding Venue: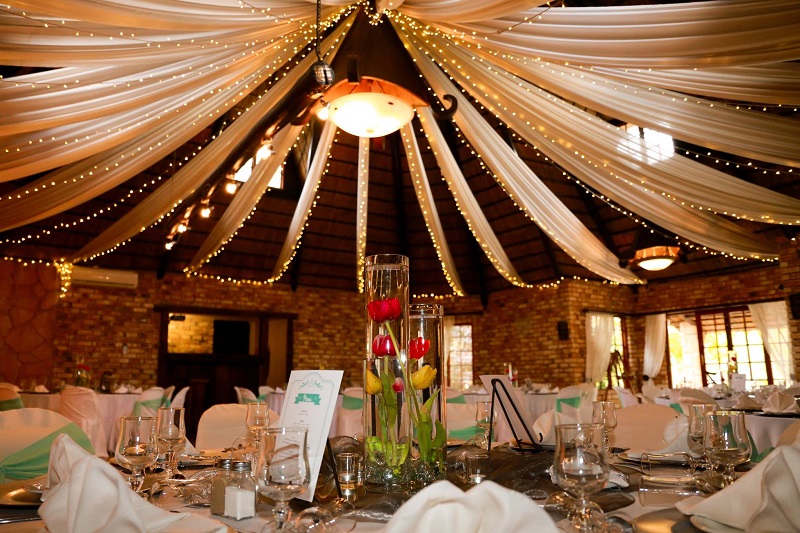 Ennyani Wedding Chapel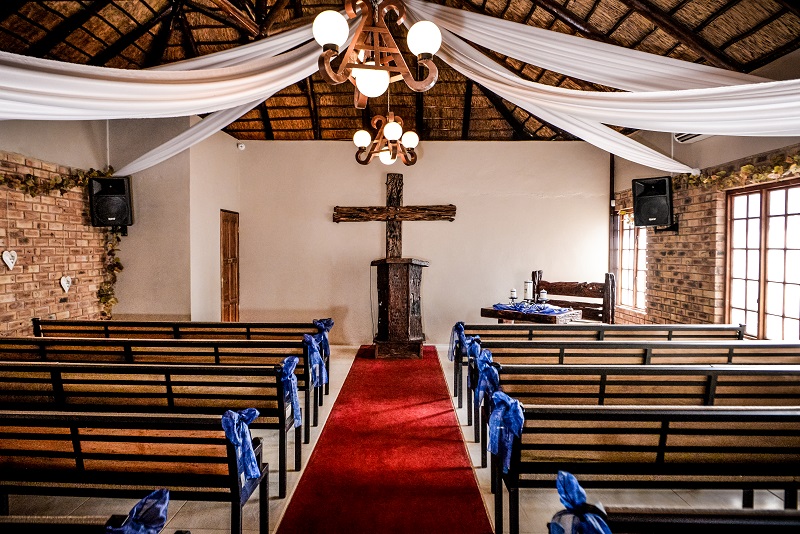 Outdoor wedding ceremony near each venue: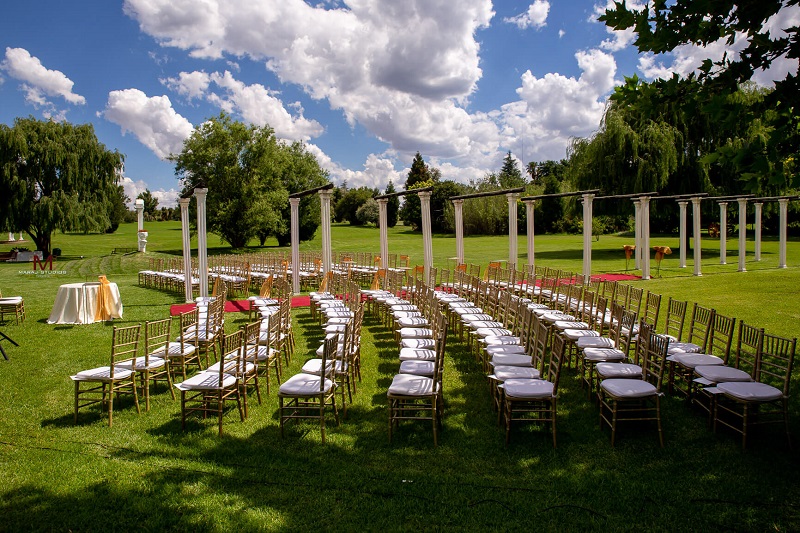 If you have an outdoor wedding in mind don't worry, we have you covered. Each of our wedding venues has a river chapel near the venue so that you can have your outdoor ceremony in the proximity of the reception area. Having an outdoor wedding can be breath-taking experience but remember that mother nature is the guest of honour luckily, we have contingency plans if it starts to rain or if there is a power outage.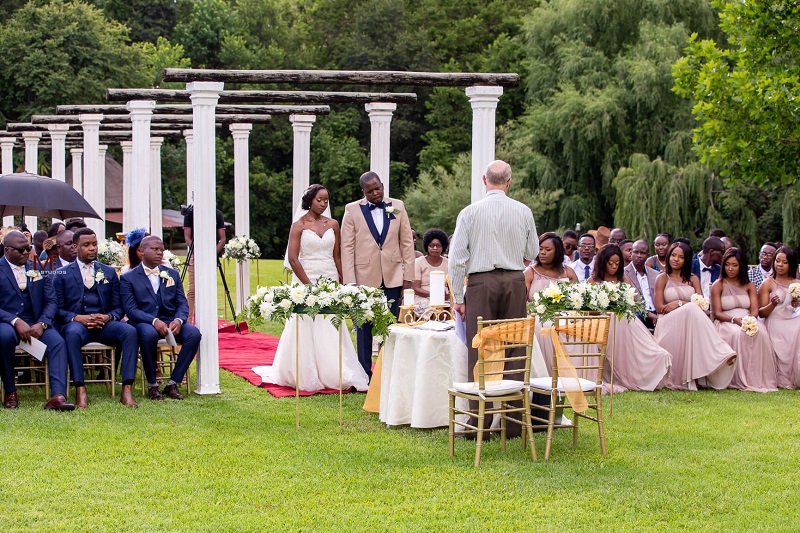 Pros of outdoor weddings:
1. Breath-taking views that you can never recreate indoors
2. Plenty of space for guests
Cons of outdoor weddings:
1. Weather
2. Bugs
3. heat
Our contingency plans:
If you have an outdoor ceremony planned and it starts to rain, we always have the indoor chapel ready if we must move you and your guests inside.
You dont have to be worried about loadshedding interrupting your big day the entire Makiti is operated by solar power.